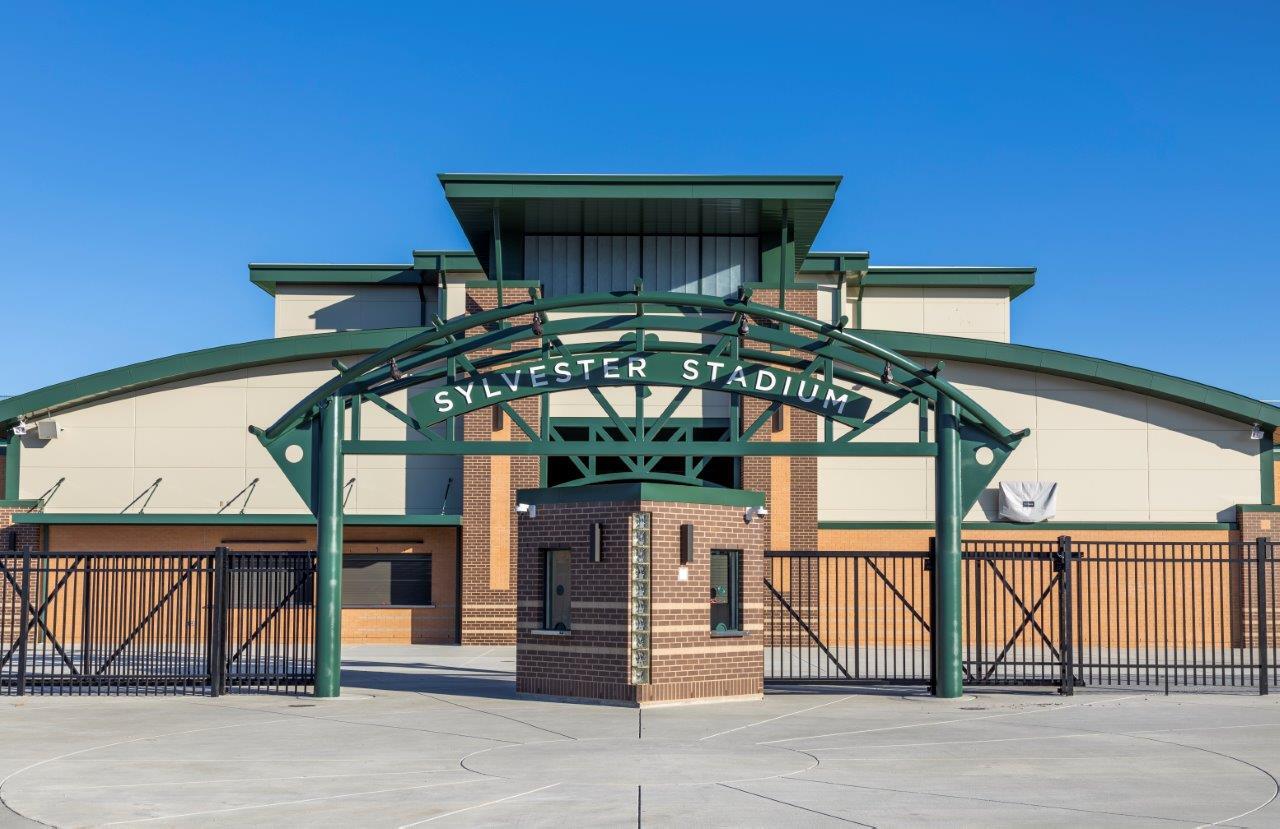 Sylvester Stadium Project - Completed in June of 2021
Sylvester Stadium Project
Sylvester Stadium renovation project is completed. The project completed in June 2021. The grand opening and ribbon-cutting event were on August 27, 2021. Thank you to our community for joining our celebration.
Scope of the Project
Sylvester Stadium will be a multi-purpose facility servicing classroom learning and several field sports and programs such as soccer, football, marching band, track and field, and other-related field sports.
Construction Timeline
Construction Bid Phase: Starting in April of 2019.
Construction Phase: Scheduled to start in the Spring/Early Summer of 2019.
Completion Date: June 2021
​Please note images on this website page are illustrations of the project and it may not reflect the actual completed project.
Sylvester Stadium - Team Building Front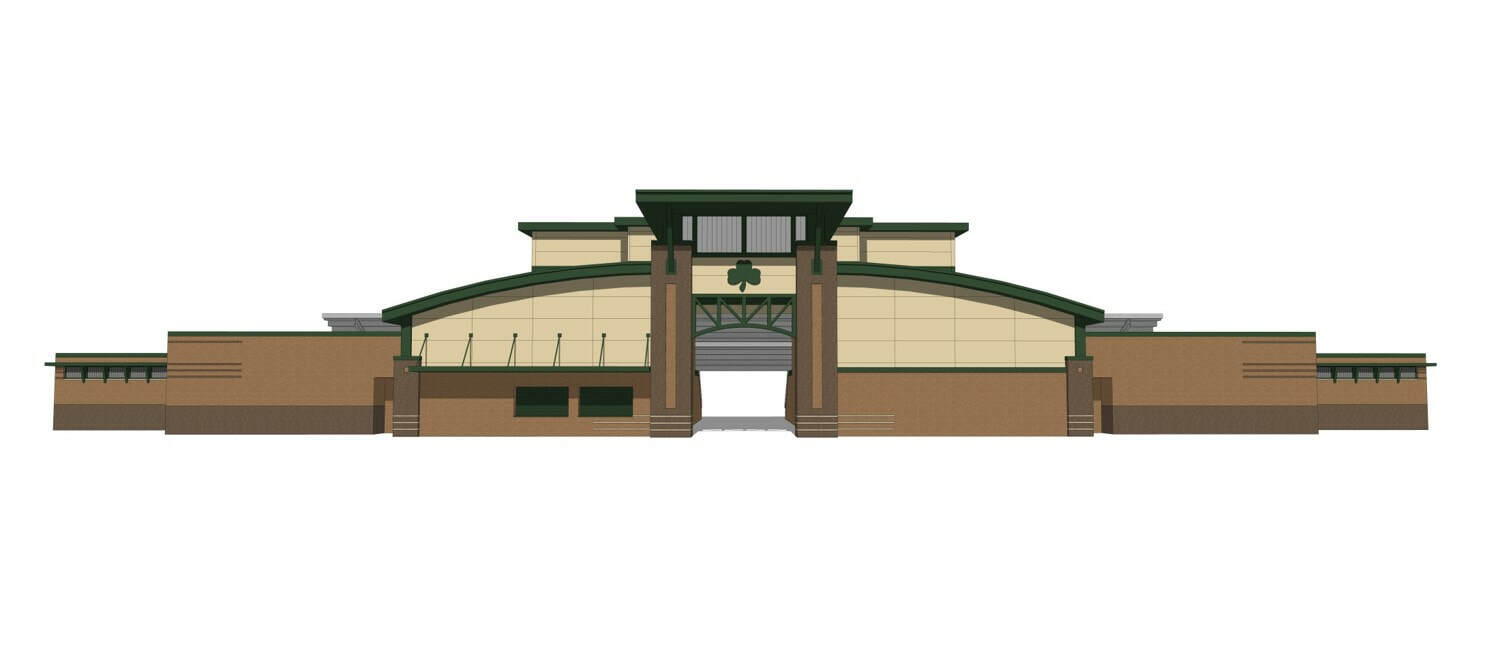 Sylvester Stadium - Team Building View