​Project Based Learning Electives provided by the Berrien Springs Virtual Academy​​​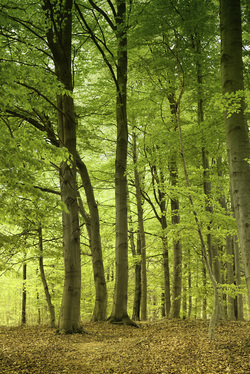 Love Creek: Outdoor Explorers and Eco Warriors Fall 2023
All students must complete a project for these classes.
​
Love Creek Nature Center
9292 Huckleberry Road Berrien Center, MI 49102
Instructor: Lamanda Hilty, Park Naturalist
email: lhilty@berriencounty.org for more information.
Format: In-person
​Masks: Optional
Additional registration at location is NOT required.

Outdoor Explorers
Two Fridays a month from 1:30-3:30 PM (times vary with subject and weather)
Ages 5-10
Classes begin Sept. 15
During this twice a month class for 5-10 year olds, we will explore the outdoor world of Berrien County. Each class will have a topic that is usually based on what is happening outside that particular month. This class is presented as a supplement to your science studies at home, and will be as hands-on as possible. Classes will be on Fridays and will meet at Love Creek or other parks in the County.
A weekly reminder email is sent out each week usually on the Wednesday before class that provides location, items to bring etc. Most supplies will be provided. On occasion, specific outerwear will be required (Waterproof boots, winter outerwear) and the participants will be made aware in the Wednesday email reminder.
Eco Warriors
Specific Thursdays from 1:30-3:30 PM at Love Creek or other Berrien County parks
Ages 10 -13
Classes begin Sept. 14
​In this class for 10-13 year olds we will focus on a different topic each class. This class is presented as a supplement to your science studies at home, and will be as hands on as possible. Please see the schedule for list of subjects to be covered. Please see the syllabus for the class schedule.
*Please note: it is important to make as informed a decision as possible when choosing your student's Community Resource classes. Most locations will allow a student to drop a class after one meeting, at no charge if it wasn't a good fit for the student, but not all. Some classes plan ahead based on the number that have signed up and have purchased materials, hired teachers, etc. and there might be a fee for class time or materials given to the student if the student drops after one or two meetings. The school cannot pay for classes that students do not complete, so choose wisely; if you do not take the class off of your student's schedule by the deadline, you may be asked to pay for the class time incurred prior to dropping the class.
Teacher of Record: Tom Hurst