Project Based Learning Electives provided by the Berrien Springs Virtual Academy
All students must complete a project for these classes.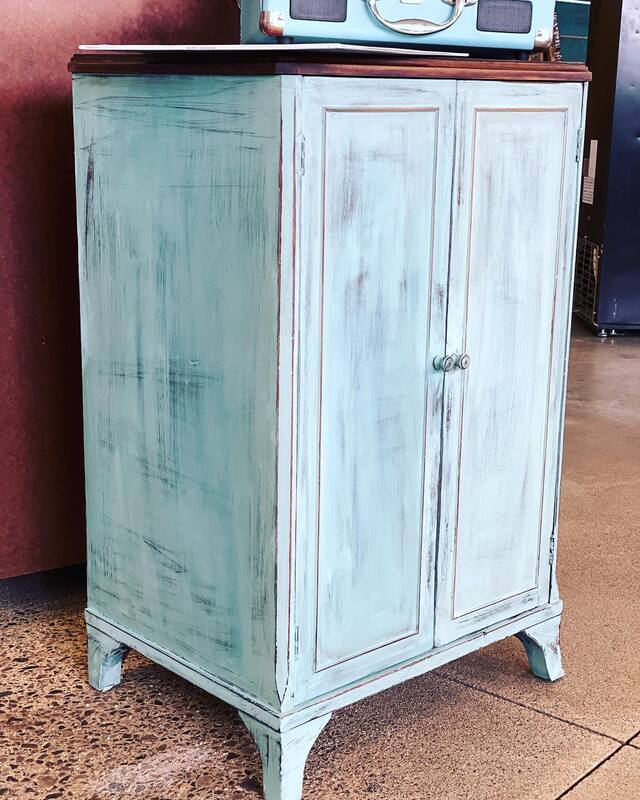 Wood Projects 101 Spring 2024
Instructor: Taylor Sebrechts

Contact information:
(269) 588-0056
info@turquoisetophat.com

Location:
The Turquoise Top Hat
807 Lester Avenue
St. Joseph MI 49085 (inside of Urban Garage Market) ​


Wood Projects 101
Ages: 6+
Date: Tuesdays, January 9 - March 5
Time: 1 PM - 3 PM

This course will provide students with the opportunity to engage in art-related techniques on wood projects, such as painting, staining, sanding, and distressing wood pieces and furniture. Students will work on a new project each week, including birdhouses, planter boxes, and a culmination of painting their own small bench.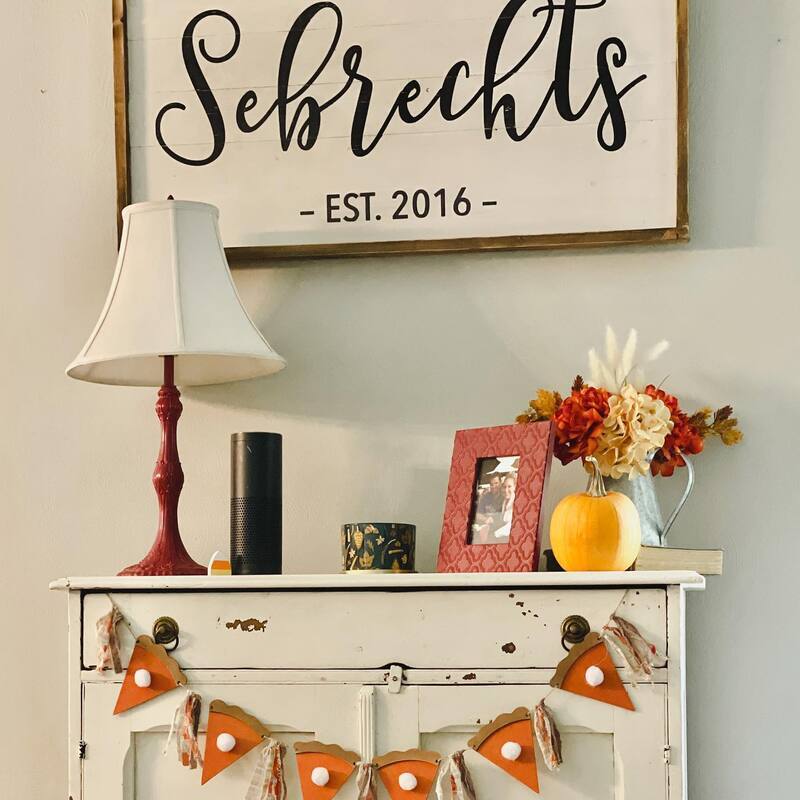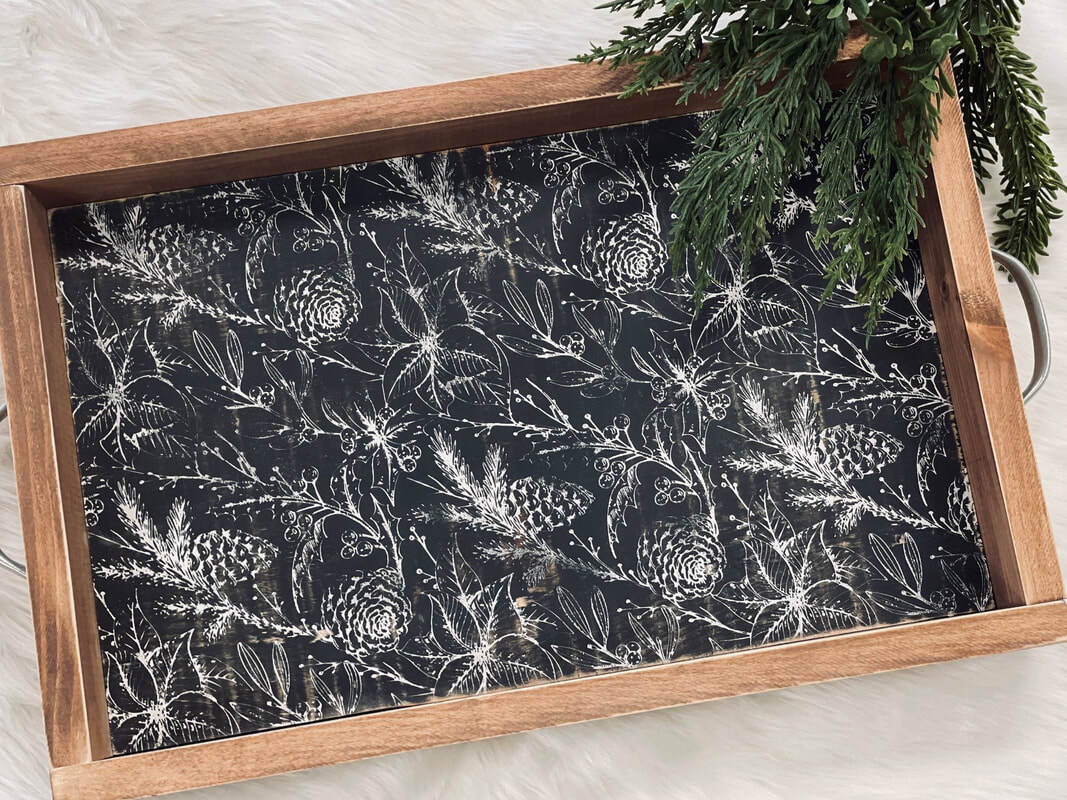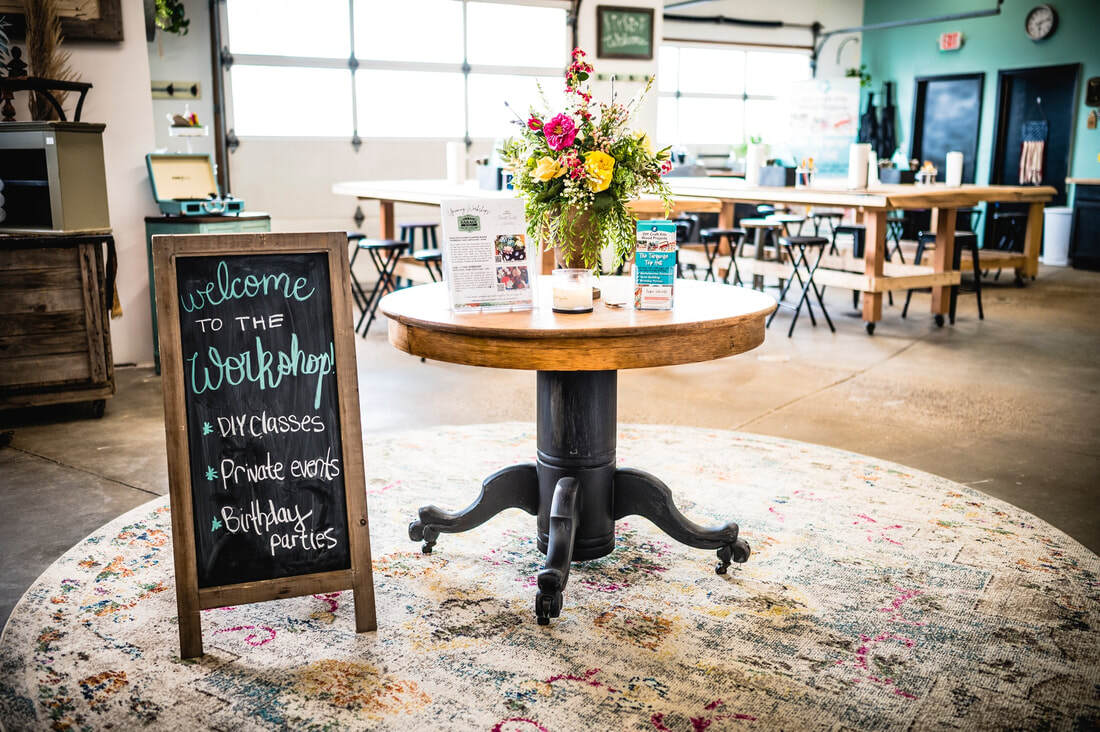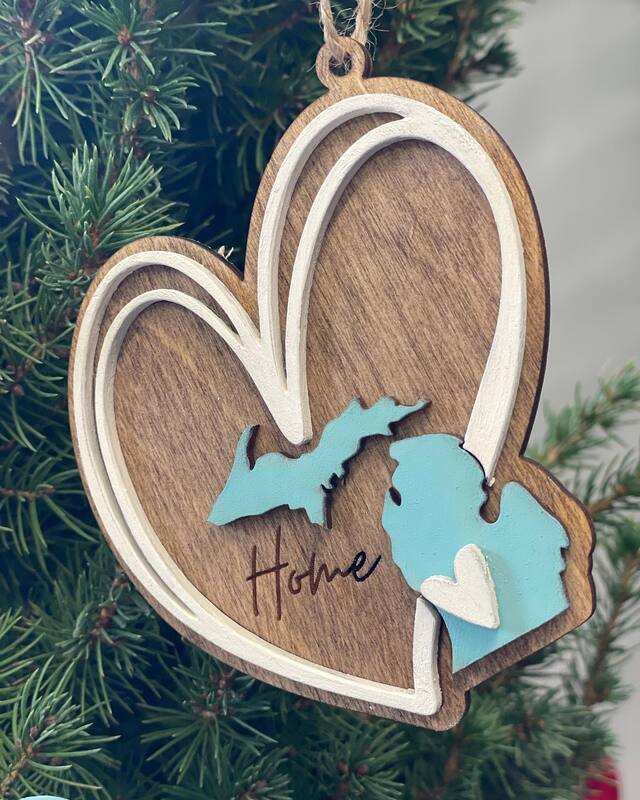 *Please note: it is important to make as informed a decision as possible when choosing your student's Community Resource classes. Most locations will allow a student to drop a class after one meeting, at no charge if it wasn't a good fit for the student, but not all. Some classes plan ahead based on the number that have signed up and have purchased materials, hired teachers, etc. and there might be a fee for class time or materials given to the student if the student drops after one or two meetings. The school cannot pay for classes that students do not complete, so choose wisely; if you do not take the class off of your student's schedule by the deadline, you may be asked to pay for the class time incurred prior to dropping the class.

​Teacher of Record: Lisa Van Plew-Cid