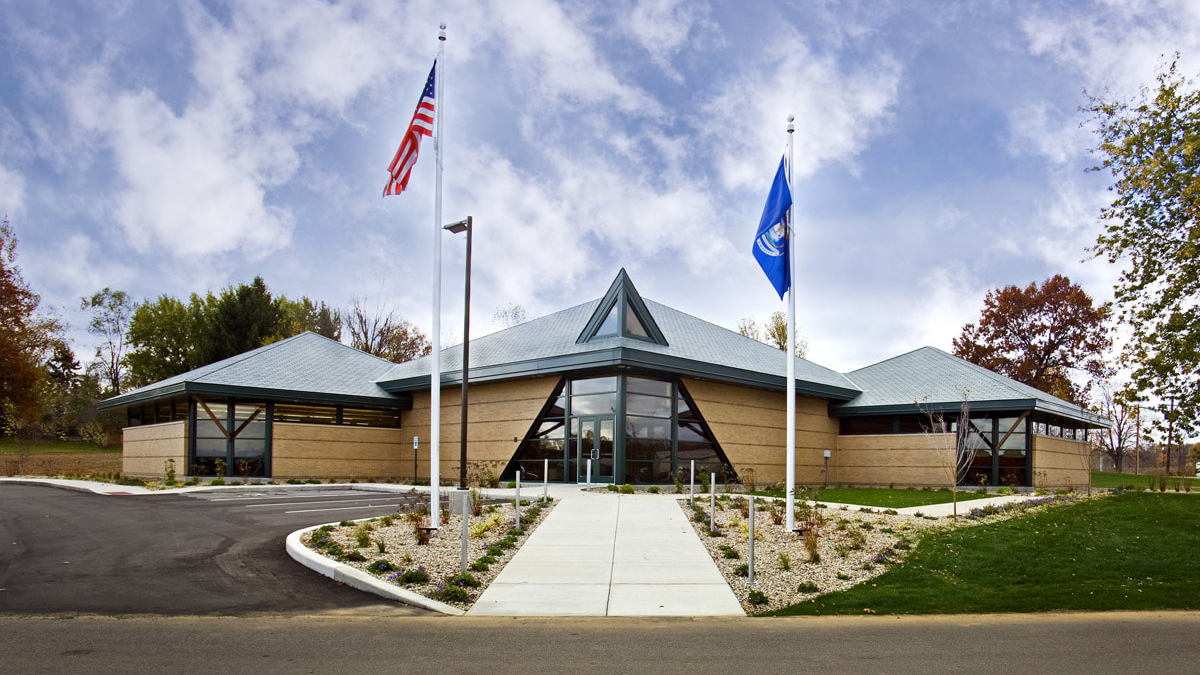 About Us
Vision
Inspiring and motivating student to reach their full potential by meeting them where they are and then challenging them to take the next step.
Mission
Build strong interpersonal relationships
Provide challenging, rigorous curriculum
Access to extracurricular opportunities
Focus on college and career preparation
Highly qualified, certified instructors available for on-site support
We are a school focused on career and college for our students. We believe that every student should leave high school with a clear plan and path in place. By using proven educational techniques and the efficiencies of technology, we ensure that our students have the knowledge and skills needed to reach their goals. ​