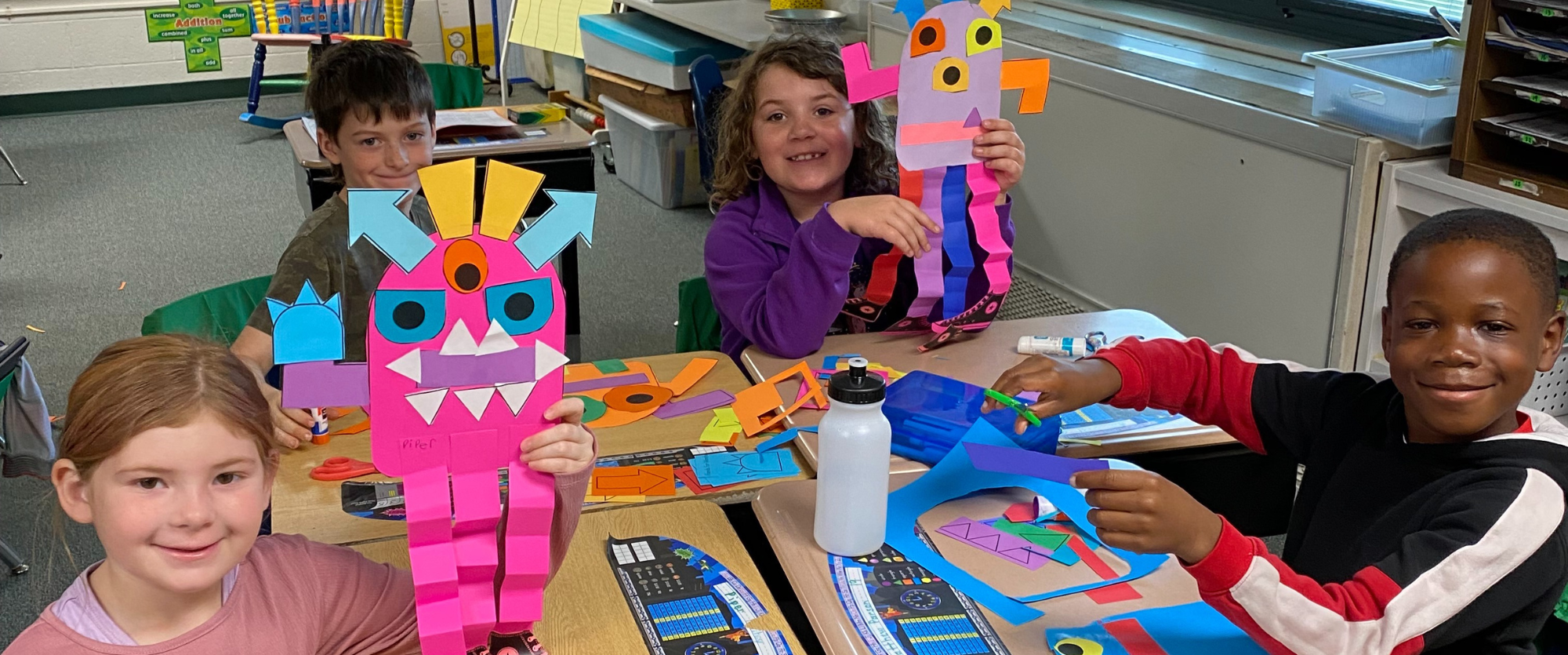 Mars Elementary

430 W. Mars St.

Berrien Springs

,
MI
49103

Phone:
(269) 471-1836

Fax:
269-471-8855

Map

Welcome to

Mars Elementary

Together, inspiring students to live the Shamrock Way!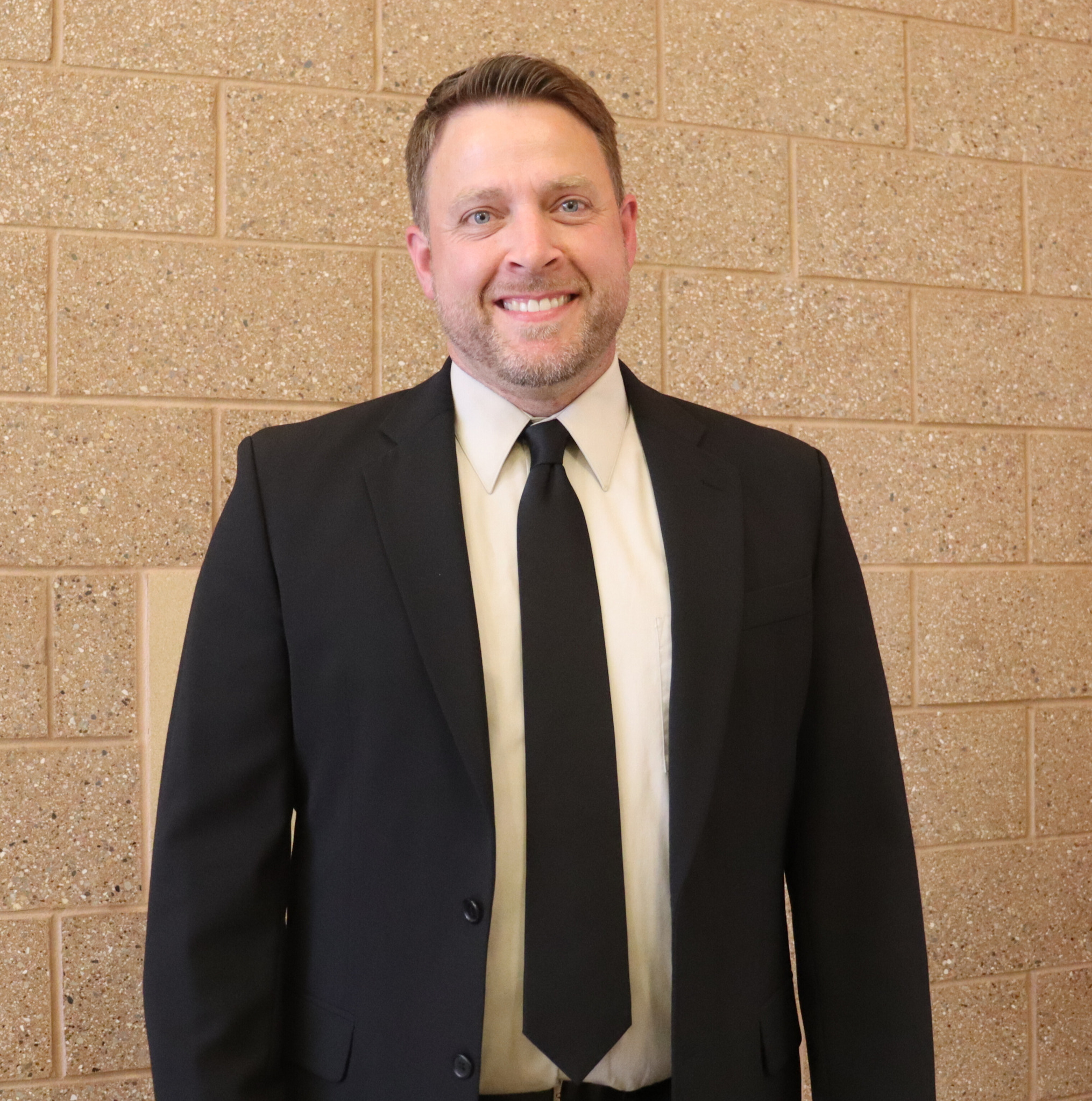 Welcome to Mars Elementary! Our dedicated team is committed to providing your child with a positive and enriching early education experience. We have a highly qualified staff who takes pride in nurturing self-directed, lifelong learners with strong academic achievements, technological skills, and good citizenship.
Mars Elementary services students from Young 5's to second grade. We offer various support programs, including a Deaf and Hard of Hearing program, special education, and speech and language services. Additionally, we have a Positive Behavior Interventions and Supports (PBIS) Coordinator, social worker, Title I interventions, ESL classrooms, paraprofessionals, and virtual extension/enrichment activities to provide extra student reinforcement and support.
At Mars Elementary, we believe in providing a well-rounded education. In addition to core subjects, our students participate in extended classes such as technology, general music, visual arts, physical education, and library. We prioritize personal learning and integrate one-to-one technology to prepare our students as 21st-century learners.
Our school community is diverse, creating a rich cultural environment. We take pride in meeting the needs of all children and are excited to develop a positive and productive educational experience in collaboration with our students and families.
Josh Feldpausch
Principal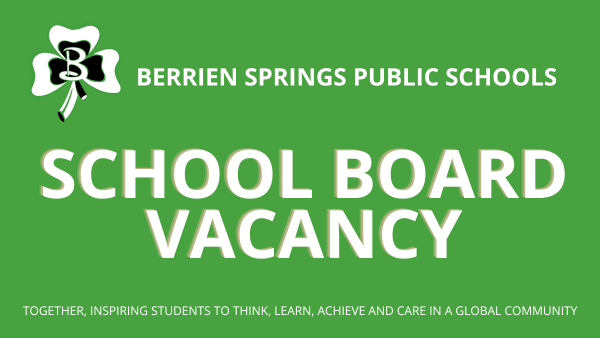 Vacancy on the Berrien Springs Public Schools Board
Written statements must be submitted by 4:00 p.m., Friday, September 29, 2023.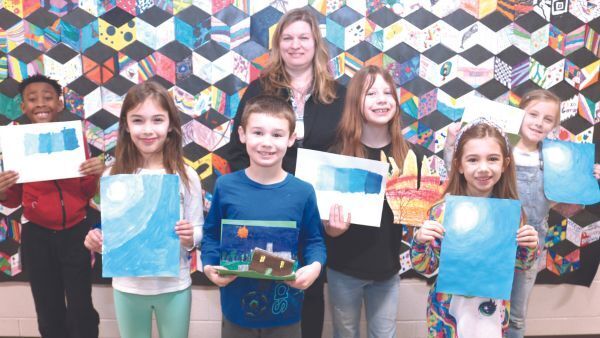 Back to School Open House
Wednesday, August 23, 2023 for all School Buildings
Mars Elementary
430 W. Mars St.
Berrien Springs

,
MI
49103
Josh Feldpausch
Principal
Deanne-Adele Sanchez
Dean of Students
Patty Ballard-Works
Principal's Secretary
Desiree Schuler
Secretary
Stacey Holmes
School Social Worker
Ryan Pesce
PBIS Coordinator
Special Education & Deaf/Hard of Hearing Office
269-471-1059
Audiology
269-471-8858
Transportation
269-471-2594
​Food Service
269-471-8860
Hours
Students: ​8:40 am - 3:42 pm
Office: 8:00 am - 4:30 pm
Upcoming Events
Upcoming Events

Previous

September

2023

Next

S
M
T
W
T
F
S
1

Sep 1

Labor Day Holiday - No School for Students and Staff

Calendar:

District Calendar

2
3
4

Sep 4

Labor Day Holiday - No School for Students and Staff

Calendar:

District Calendar

5
6
7
8
9
10
11
12
13
14

Sep 14

Calendar:

District Calendar

6:00 PM to 7:30 PM

Board of Education Meeting

Location:

Berrien Springs Virtual Academy, 501 Middle School Dr, Berrien Springs, MI 49103, USA

Calendar:

District Calendar

15
16
17
18
19
20

Sep 20

6:30 PM to 7:30 PM

Calendar:

District Calendar

21

Sep 21

6:00 PM to 7:00 PM

Location:

Sylvester Elementary School, 101 Sylvester Ave, Berrien Springs, MI 49103, USA

Calendar:

District Calendar

22
23
24
25

Sep 25

Calendar:

District Calendar

26

Sep 26

Calendar:

District Calendar

27

Sep 27

Calendar:

District Calendar

6:00 PM to 8:00 PM

Annual Title One Family Meeting 6-6:30/Family Engagement Night 6:30-8

Calendar:

District Calendar

28

Sep 28

Calendar:

District Calendar

29

Sep 29

Calendar:

District Calendar

Calendar:

District Calendar

7:00 PM to 9:00 PM

Calendar:

District Calendar

30
Calendar:

District Calendar

Calendar:

District Calendar

Calendar:

District Calendar

Count Day/Picture Day Mars Elementary

Location:

Mars Elementary

Calendar:

District Calendar