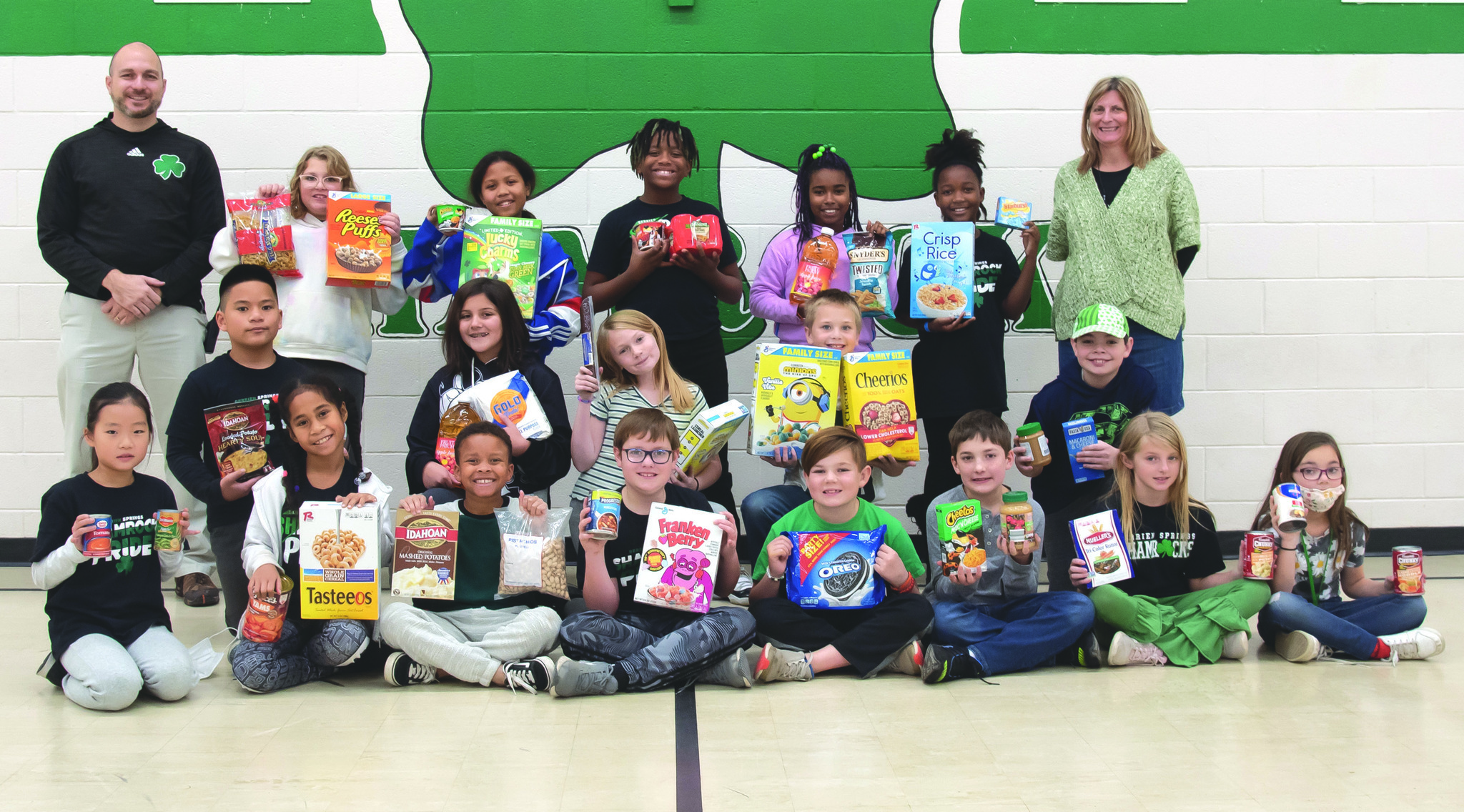 Sylvester Elementary

101 Sylvester Ave

Berrien Springs

,
MI
49103

Phone:
(269) 471-7198

Fax:
269-471-8856

Map

Welcome to

Sylvester Elementary!

Together, inspiring stu​dents to live the Shamrock way!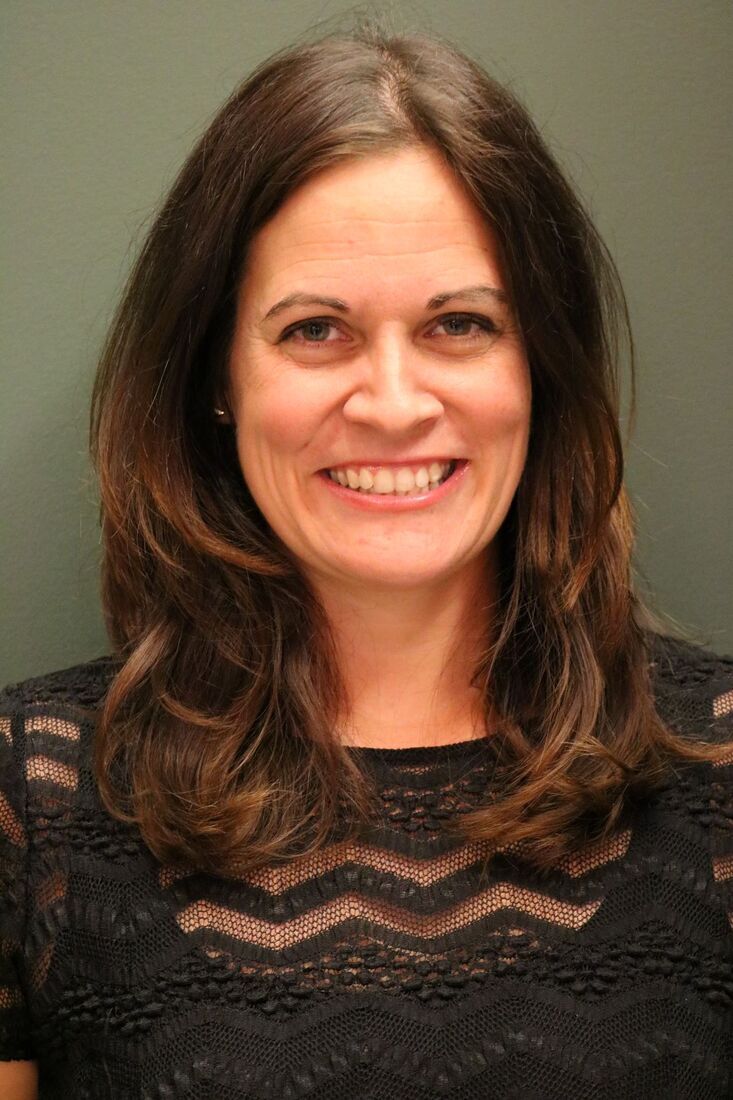 We are excited to have your child at Sylvester Elementary. Sylvester serves approximately 430 students in grades 3-5. In addition to our general education classrooms we also proudly provide educational programs for students with hearing impairments, English as a Second Language (ESL), and a program for students with severe speech and language deficits. Also, located within our building are the Berrien County Hearing & Audiology Center and district Special Education Offices.
In addition to general education classrooms, we also provide music, art, physical education, library and computers. Students are also afforded many other opportunities to participate in non-core (online classes) through our home-school partnership program. For students meeting qualification guidelines we also offer: special education programming (resource rooms), speech, Title I, and social work services. There are also a variety of extra-curricular activities that will be offered to your child. All of these educational opportunities and services combine to make Sylvester Elementary a unique and diverse environment for ALL children to learn. We look forward to providing your child with outstanding educational offerings at Sylvester Elementary!
Amy Williams
Sylvester Elementary Principal
Sylvester Elementary
101 Sylvester Ave
Berrien Springs

,
MI
49103
Sonja Cullings
Dean of Students
Melissa Malstrom
Principal's Secretary
Jason Constable
Positive Behavior Intervention Support Teacher
Shana Constable
Wellness Counselor
MaryNell Rosenboom
Social Worker
Special Education & Deaf/Hard of Hearing Office
269-471-1059
Audiology
269-471-8858
Transportation
269-471-2594
Food Service
269-471-8860
Hours
Students
Full Day: 8:40 am - 3:42 pm
Half Day: 8:40 am - 12:00 pm
Office
7:30 am - 4:30 pm
Upcoming Events
Upcoming Events

Previous

June

2023

Next

S
M
T
W
T
F
S
1

Jun 1

Calendar:

District Calendar

6:00 PM to 7:30 PM

Location:

Sylvester Stadium

Calendar:

District Calendar

2

Jun 2

Sylvester Elementary Field Day

Location:

Sylvester Elementary School, 101 Sylvester Ave, Berrien Springs, MI 49103, USA

Calendar:

District Calendar

9:00 AM to 3:00 PM

Sylvester Playground, Front lawn, Pavilion**Field Day/Grade Level Lunch

Location:

Sylvester Elementary School, 101 Sylvester Ave, Berrien Springs, MI 49103, USA

Calendar:

District Calendar

Melissa Malstrom 06/17/2022

3
4
5

Jun 5

Calendar:

District Calendar

9:30 AM to 11:00 AM

Sylvester End of Year Awards

Location:

Sylvester Elementary School, 101 Sylvester Ave, Berrien Springs, MI 49103, USA

Calendar:

District Calendar

6

Jun 6

Calendar:

District Calendar

9:30 AM to 11:30 AM

Location:

Mars Community Center, 26-50 Sylvester Ave, Berrien Springs, MI 49103, USA

Calendar:

District Calendar

12:30 PM to 2:00 PM

End of the Year Staff Celebration and Luncheon

Calendar:

District Calendar

7

Jun 7

Calendar:

District Calendar

Calendar:

District Calendar

9:30 AM to 11:00 AM

Location:

Sylvester Elementary School, 101 Sylvester Ave, Berrien Springs, MI 49103, USA

Calendar:

District Calendar

8

Jun 8

7:00 PM to 8:30 PM

Board of Education Meeting

Location:

Virtual Academy

Calendar:

District Calendar

9
10
11
12
13
14

Jun 14

7:45 AM to 2:00 PM

Board of Education Retreat

Location:

Virtual Academy

Calendar:

District Calendar

2:00 PM to 2:30 PM

Board of Education Budget Hearing (Rescheduled from June 15)

Location:

Virtual Academy

Calendar:

District Calendar

2:30 PM to 4:00 PM

Board of Education Meeting (Rescheduled from June 15)

Location:

Berrien Springs Virtual Academy, 1 Sylvester Ave, Berrien Springs, MI 49103, USA

Calendar:

District Calendar

15
16
17
18
19
20
21
22
23
24
25
26
27
28
29
30
Board of Education Meeting

Location:

Berrien Springs Virtual Academy, 1 Sylvester Ave, Berrien Springs, MI 49103, USA

Calendar:

District Calendar