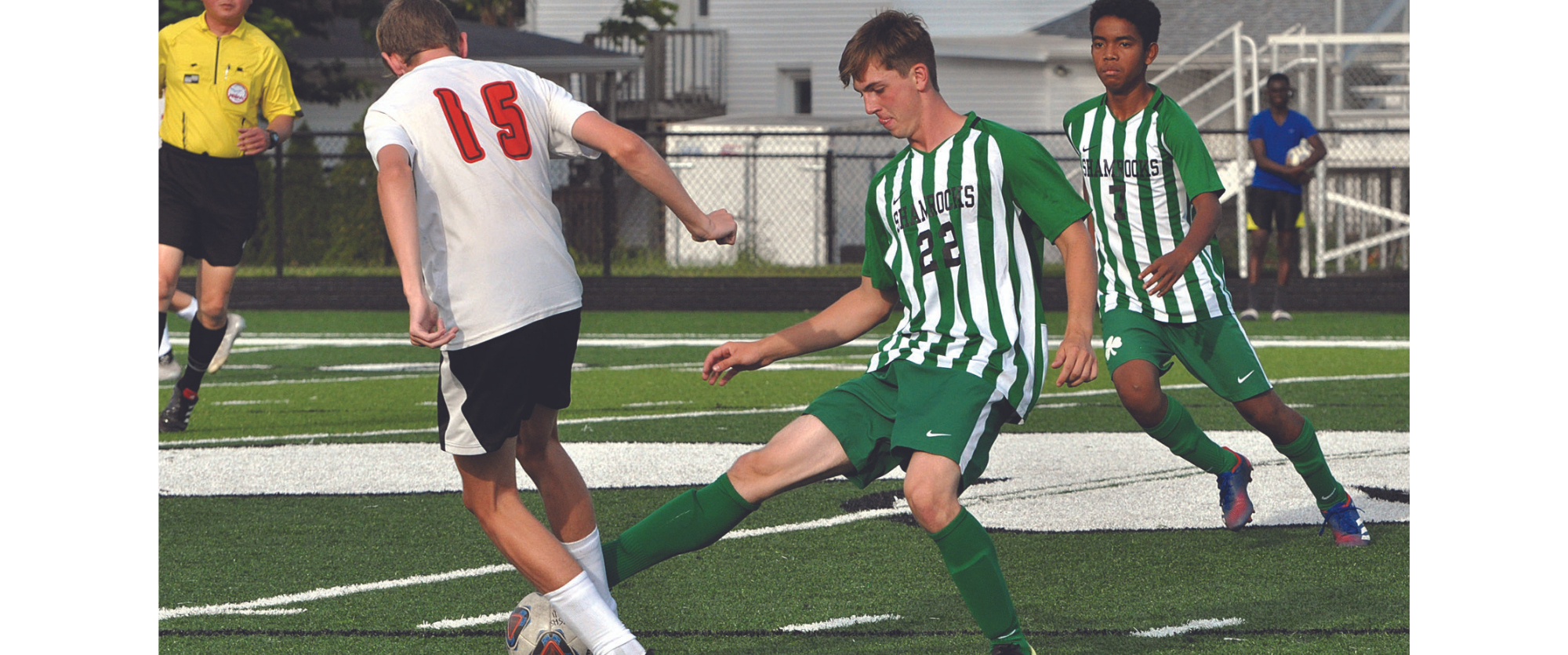 Welcome to Shamrock Athletics
At Berrien Springs High School, our athletic department gives Shamrock student-athletes the opportunity to experience being a part of something larger than themselves. We take great pride in our commitment to excellence in the classrooms, in competition, and in serving our community. Our athletic programs compliment what our district offers academically. The school district mission statement at Berrien Springs reads,
"Together, inspiring students to think, learn, achieve and care in a global community."
It is my firm belief that the experiences our students have in our athletic programs provide them with a unique opportunity to achieve the school's mission. Involvement in Shamrock athletics will guide students to become great citizens in our global community when they leave our hallways.
There are a variety of ways for students to get involved in athletic teams year-round. In the high school we currently offer 9 MHSAA varsity championship sports for boys and 9 for girls. Our middle school offers 5 MHSAA sport seasons as well. We have a strong tradition of having multi-sport athletes. Through our strong partnership with our local community recreation department, many of our varsity programs provide our elementary-aged Shamrocks chances to take part in youth camps. There is a great deal of pride in Shamrock Athletics in our community. When you visit our events, it is obvious that the culture around our programs is extremely positive.
Please contact me at jstephens@homeoftheshamrocks.org with any questions about our athletic programs. It is truly a great time to be a Shamrock.
Joe Stephens
Athletic Director
Berrien Springs High School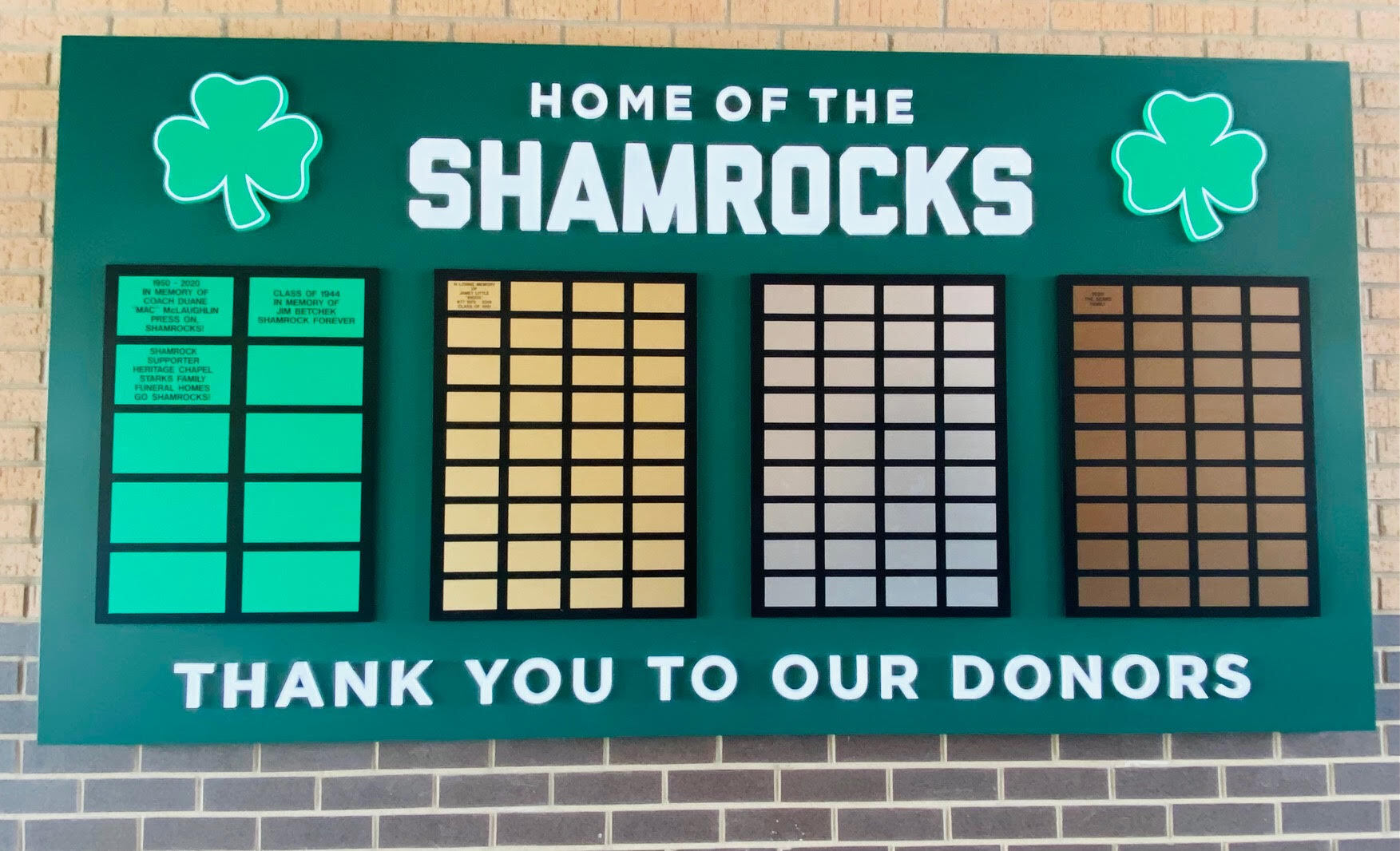 Shamrock Donor Wall
Be a part of Sylvester Stadium history. The Berrien Springs Athletic Department has opened up a section of a wall at Sylvester Stadium for fans to donate to a Shamrock athletic team(s) of their choice or the athletic department. In return for your generous donation, we will place a nameplate on our donor wall displayed at Sylvester Stadium. For more information, please contact the high school athletic office at (269) school 473-0606.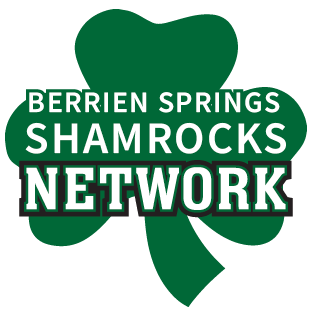 The Shamrock Network
Listen to our athletic event live on the Shamrock Network. Like them on Facebook for the latest link to the sporting event broadcast.
Berrien Springs Shamrock Network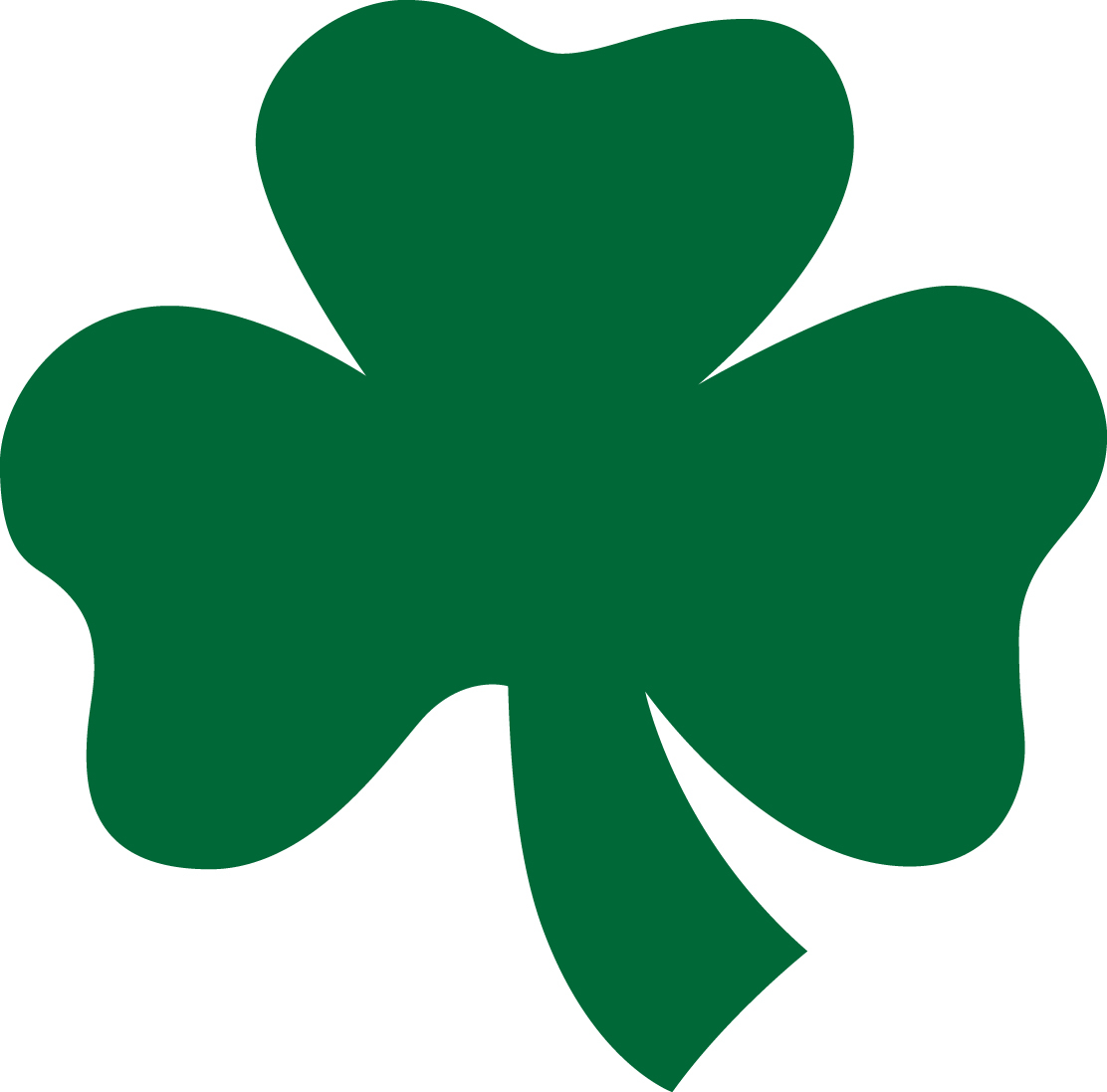 School Fight Song
Hail to old B.S.H.S
She is the only high school
Hail to the green and white
Whose colors we wear
Rah, Rah, Rah
And with our colors floating
There is no time for moping
We all rend the air with B.S.H.S. on high
Oski wa wa, ski wi ha wa,
Berrien, Berrien, rah, rah, rah!
FIGHT!

Contact Us
Joe Stephens
Athletic Director
Bob Taylor
Athletic Performance Coach
Follow Shamrock Athletics on Twitter or BerrienSports on Instagram for the latest news and information regarding Berrien Springs High School athletics. Go Shamrocks! #shamrockpride #rocknation
Athletic Resources & Links