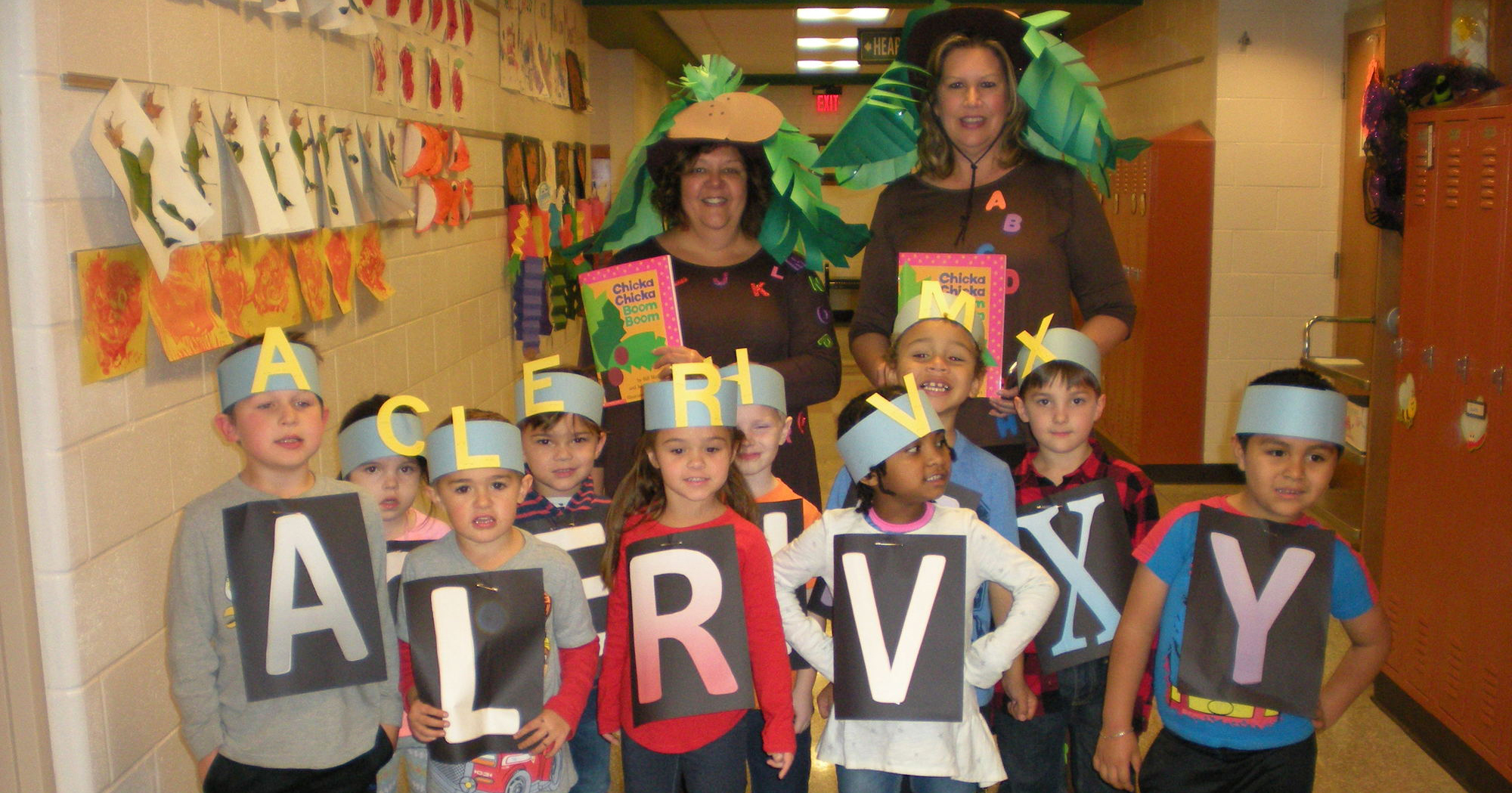 Special Education
Welcome!
The Berrien Springs Public School System has a proud tradition in delivering specialized instruction to children with disabilities. Our staff is always striving to provide students with a free and appropriate public education (FAPE). This includes access to the general education curriculum whenever appropriate, as mandated by Federal statutes and State standards.
Through a variety of learning opportunities, students with disabilities will be provided targeted and individualized research-based instruction allowing each child to progress both academically and socially.
It is a goal of all special education staff at Berrien Springs Public Schools to work cooperatively with other educators, parents, community members and local agencies in order to inspire students to think, learn, achieve and care in a global community.
For more information, please contact the Special Education Department.
Special Education Department
Ph: (269) 471-1059
Fax: (269) 471-8860