Project Based Learning Electives provided by the Berrien Springs Virtual Academy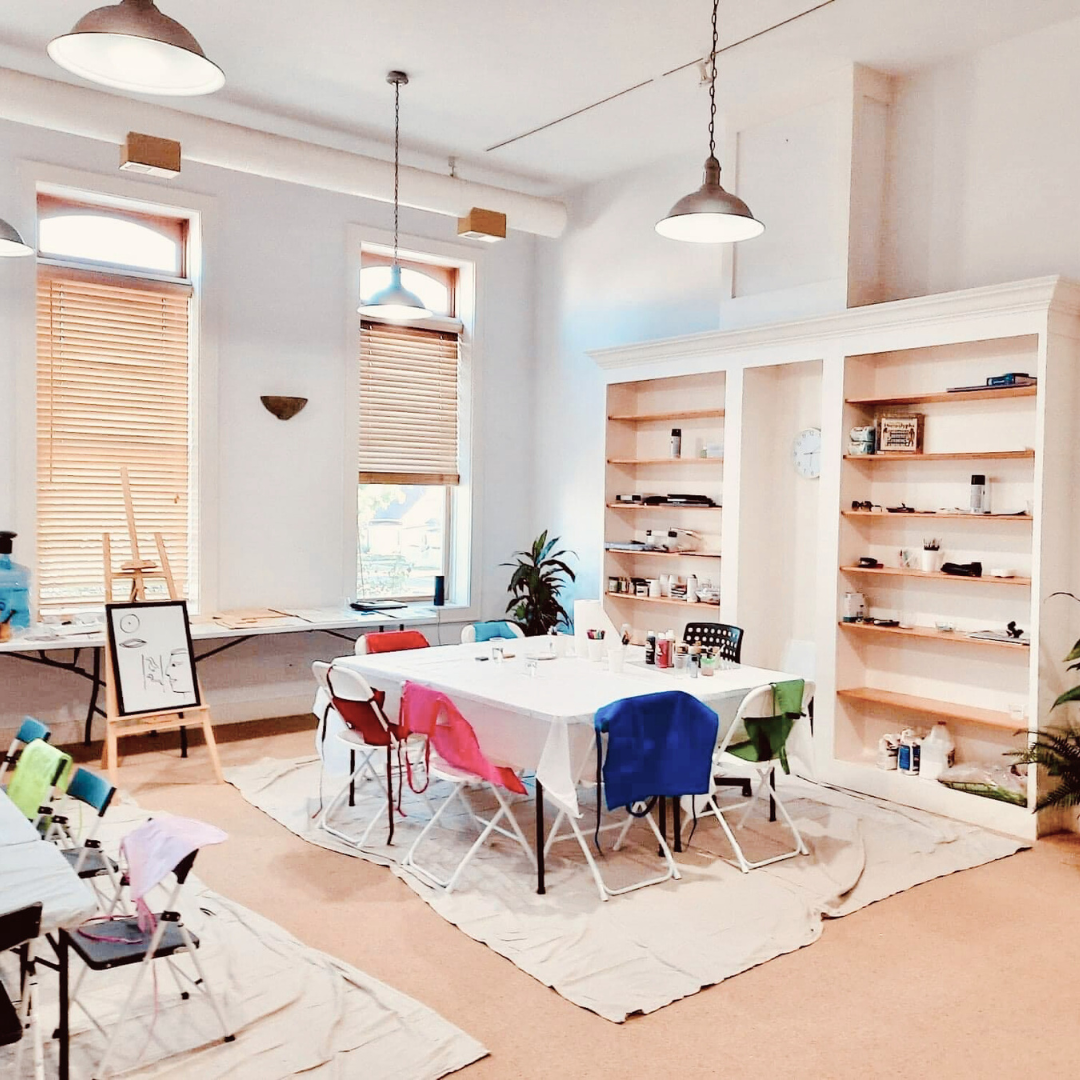 Prosper Arts: Sewing Fall 2023
Grade: K-12
Format: In-person
Location: 117 W Ferry St. Berrien Springs Mi. - Studio is located above the Rabbit Yarn shop. Parking is on the street and the entrance is in the back. (Look for the green Prosper Arts signs)
Instructors: Heather West, Kelsey Clear Click on each teacher's name to read more about them.
Contact info: Ms. Heather: 269-351-2351 (call or text)
​Classes begin the week of Sept. 4. (NO CLASSES THANKSGIVING WEEK) optional Student Gallery Expo in December- time/place TBD
Additional registration on-site is not required.
​Sewing
Friday 2-3:30pm
In this class, we will learn about the basics of sewing, including hand sewing, machine sewing, using an iron, hand embroidery, and machine quilting. There will be a snack and games break time in the middle of each class. Students should bring a sewing machine if they have one. Please call or text Mrs. Heather if your student will need to use a classroom sewing machine. (269-351-2351)
Each student should bring 3 yards of cotton fabric (each yard can be a different pattern.) Fabrics are easy to find and there are often sales at Walmart, Joann Fabrics, or Hobby Lobby.
*Please note: it is important to make as informed a decision as possible when choosing your student's Community Resource classes. Most locations will allow a student to drop a class after one meeting, at no charge if it wasn't a good fit for the student, but not all. Some classes plan ahead based on the number that have signed up and have purchased materials, hired teachers, etc. and there might be a fee for class time or materials given to the student if the student drops after one or two meetings. The school cannot pay for classes that students do not complete, so choose wisely; if you do not take the class off of your student's schedule by the deadline, you may be asked to pay for the class time incurred prior to dropping the class.
Teacher of Record: Peres Sambu