Project Based Learning Electives provided by the Berrien Springs Virtual Academy​​​​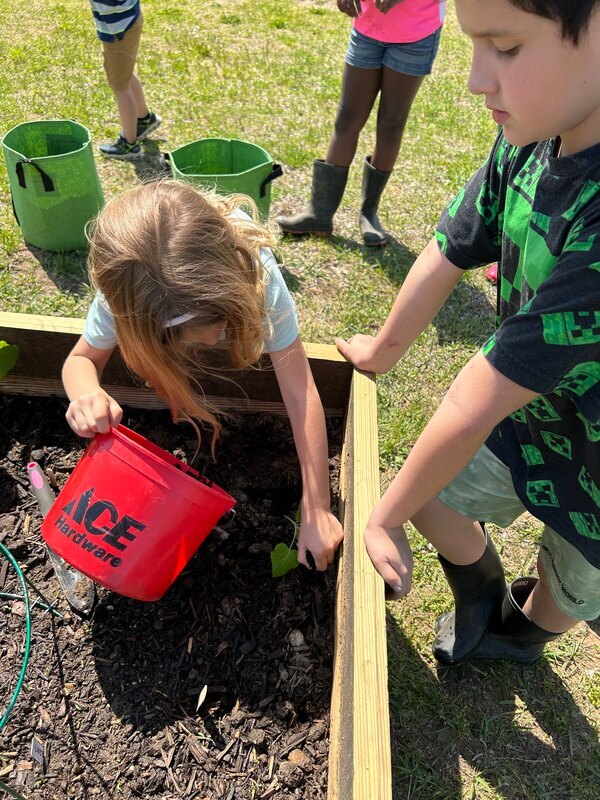 Backyard Farming Fall 2023
Instructor: Shelly Adkins
Contact information: phone: 703-579-7382 email: slsadkins11@gmail.com
Location: Circle "C" Stable, 905 Pine Hill Lane, Benton Harbor, MI 49022
Format: In-person
Ages: 5-12
Additional registration at the location is not required, but w

e have a COVID Checklist, a liability release form and picture release form for social media.
The Backyard Farmer Gets Ready for Winter
Thursdays, 2-4pm, beginning Sept. 7
​
​Through provided hands on learning, inquiry, and observation, students will gain an understanding of the basics of organic backyard gardening and an appreciation for being a good steward of the Earth. They will learn about composting, proper soil composition, bulbs, harvesting, and become knowledgeable in how to plant and tend a Fall garden with sustainable practices. In addition, students will learn how to make a few recipes with our herbs and vegetables that we harvest and how to properly store away seeds for Spring plantings. Your student will actively participate in readying our raised bed gardens for Winter.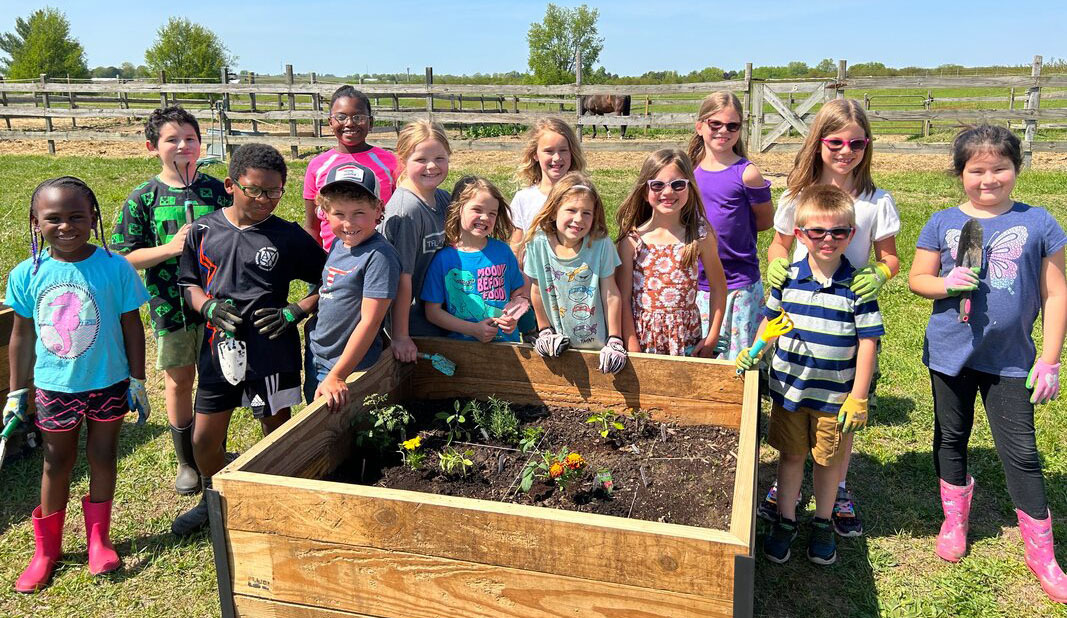 *Please note: it is important to make as informed a decision as possible when choosing your student's Community Resource classes. Most locations will allow a student to drop a class after one meeting, at no charge if it wasn't a good fit for the student, but not all. Some classes plan ahead based on the number that have signed up and have purchased materials, hired teachers, etc. and there might be a fee for class time or materials given to the student if the student drops after one or two meetings. The school cannot pay for classes that students do not complete, so choose wisely; if you do not take the class off of your student's schedule by the deadline, you may be asked to pay for the class time incurred prior to dropping the class.

Teacher of Record: Tom Hurst