Typing Quest is available in Jr. and regular versions, appropriate for all grade levels! Typing Quest incorporates fun drills and games designed to teach beginners and improve anyone's typing skills!
View sample of Typing Quest.
Typing Quest login

This bonus class is only available to students who have another virtual class and completed it successfully and early or at least on time. To ask to join, contact Tina at hspvirtuals@shamrocks.us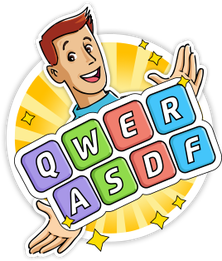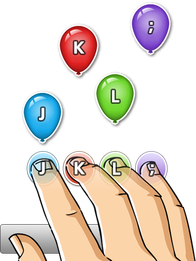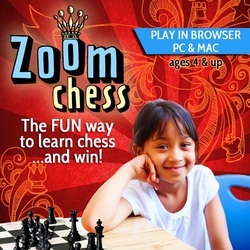 Grades 1-12
ZoomChess is an online chess learning system for 4-18 year olds. The service delivers a personalized program of lessons, exercises, and puzzles to your child through a computer. As your child uses ZoomChess, the system dynamically adjusts and delivers content appropriate to their level. The ZoomChess curriculum was developed over 30 years of teaching children chess in the classroom, and has helped earn many scholastic State and National Championship titles in the U.S.
Zoom Chess is fully narrated so even beginning readers can learn to play chess.
Zoom Chess is not supported on tablets/phones.
We encourage you to try a free trial at the Zoom Chess website to see if this class is right for you.