February 27, 2023
BSPS Celebrates Career Technical Education (CTE) Month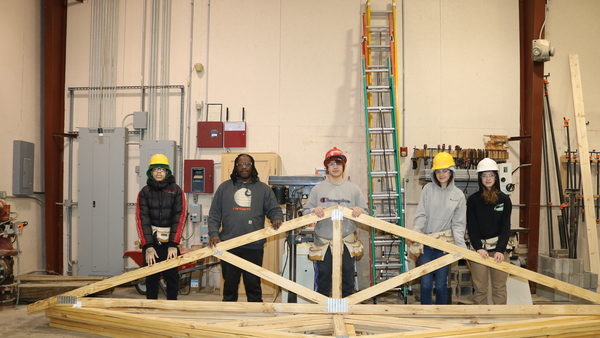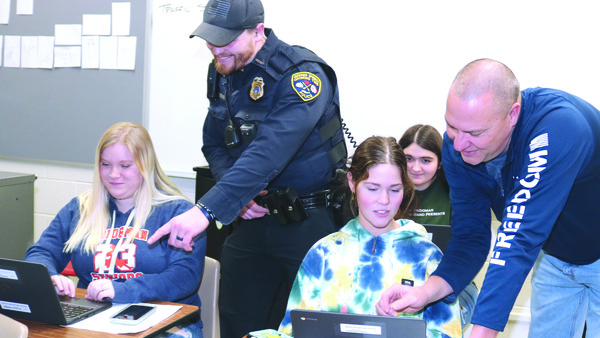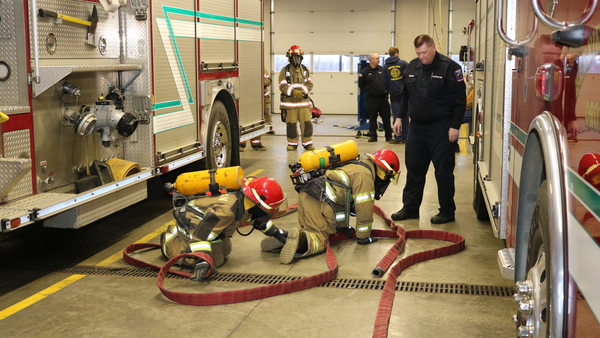 BSHS hosts six CTE programs for Berrien County high school students.
At Berrien Springs Public Schools, our commitment and care for student's post-secondary success are at the forefront of the opportunities the district offers through Career and Technical Education (CTE). CTE programs are offered to all high school students, affording the opportunity for high-wage, high-need, and high-demand employment experiences and opportunities upon completion of their program. These programs are rigorous, preparing students for the ever evolving demands and challenges of industry and providing the necessary employability skills. Successful completion of CTE courses will prepare students for vocational mastery necessary for entry level work. Classes incorporate real-world, hands-on experiences that are invaluable, developing the whole child while gaining the technical know-how and first hand experiences necessary to have a successful career. Berrien Springs are proud to host six programs: Firefighting, Emergency Medical Technician (EMT), Construction Trades, Law Enforcement, Business Management, and Accounting. In addition, students have 59 additional options around the county.
CTE programming inspires students to think, learn, achieve, and care in a global community in relevant and meaningful ways that prepare them for their future. February is CTE month, and we celebrate the dedication of our staff, Rich Albers, Brandi Narregan, Corey Burks, David Tripp, and Larry Jackson, and the success of all students enrolled in these programs.
Article by: Stacey DeMaio, High School Principal
For more information about the CTE program, please contact the high school guidance office or visit Berrien County's CTE website at https://www.berriencte.org/