March 28, 2023
Berrien Springs Middle School is Recognized as a Reward School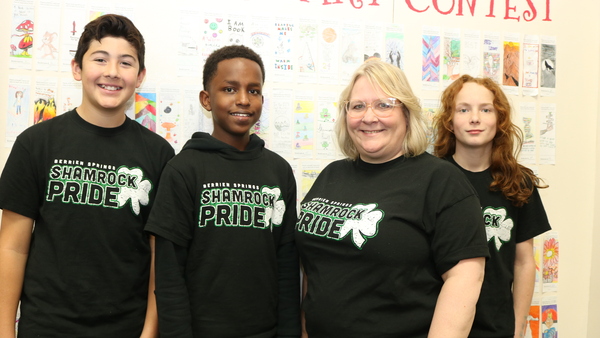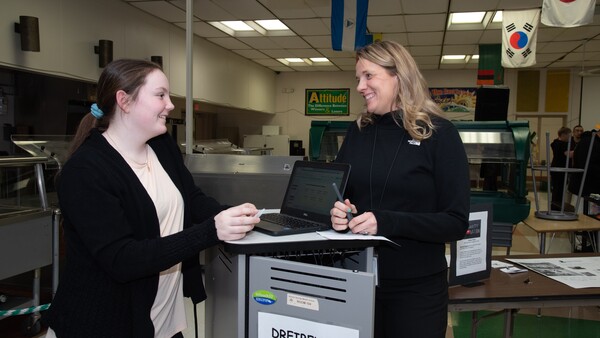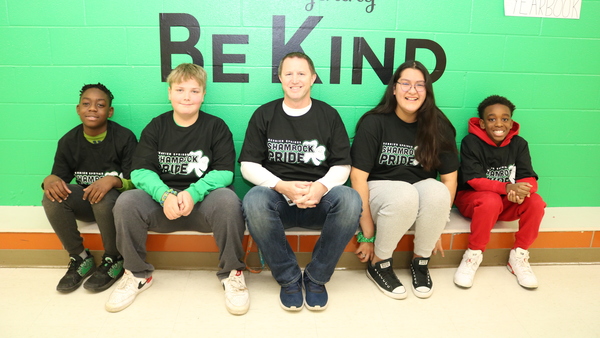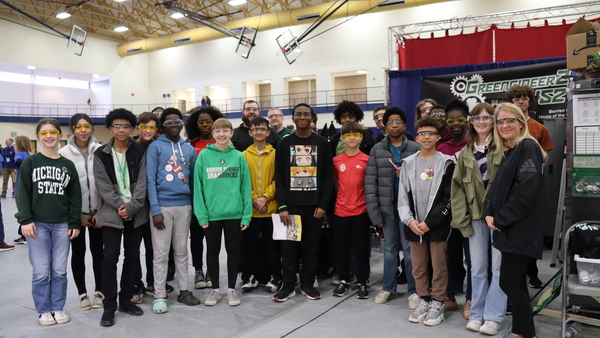 by the Michigan Department of Education
Berrien Springs, MI - Berrien Springs Public Schools is proud to announce that the Michigan Department of Education has recognized Berrien Springs Middle School as a 2021-2022 Reward School. This recognition is given to schools that demonstrate high levels of achievement and growth and exemplary practices that contribute to student success.
The Reward School designation is based on a set of criteria that evaluates schools on their performance in several areas, including student proficiency, student growth, and school proficiency comparisons with peer schools. The middle school has demonstrated outstanding performance among its peer schools, earning the Reward School status.
"We are extremely proud of our students and staff members for all their hard work and dedication to accomplish such a special recognition. I would like to thank each and every one of them for investing in the Shamrock WAY! Clearly, the work they have put in has paid off." said Jake Skelly, Principal of Berrien Springs Middle School.
The Michigan Department of Education's Reward School program recognizes schools that positively impact student achievement and growth. This designation is reserved for the state's top 5% of schools, making it a significant achievement for Berrien Springs Middle School.
Congratulations to Berrien Springs Middle School on this outstanding achievement!