April 28, 2022
Right At School Partnership with BSPS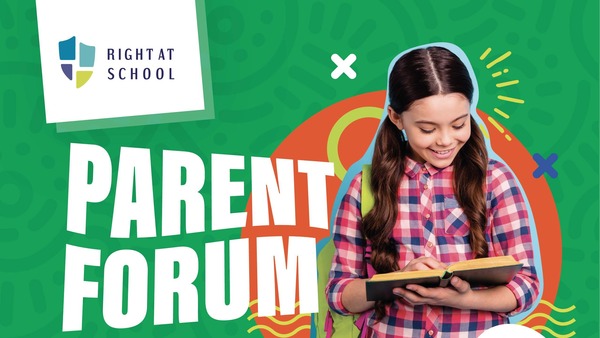 BSPS and Right At School host event on May 4.
Berrien Springs Public Schools is excited to announce our partnership with Right At School. The nationally recognized after school enrichment provider, Right At School, is coming to Berrien Springs Public Schools this fall! Right At School will offer an afterschool care program for K-8 students every day until 6:00 pm at Mars Elementary, Sylvester Elementary, and the Middle School. Right At School provides homework support, fun sports, and fitness games, and engaging curriculum activities that spark critical thinking, problem solving, and collaboration. While the program is based on educational standards in English Language Arts, literacy, math, science, social studies, social-emotional learning, the arts, and physical fitness, students just know they're having fun!
Parents will be able to create flexible schedules to meet the needs of their family's busy lives by enrolling for 2, 3, 4, or 5 days per week. Drop-in care is also available for families who only need sporadic care. This program will be open to all K-8 school district families, and there will be no charge for families participating in the program for the upcoming 2022-2023 school year. All families will need to register for the program.
You are invited to attend a Parent Information Night hosted by Right At School and Berrien Springs Public Schools:
Event Date: May 4, 2022
Event Time: 6:30 – 8:00 PM
Event Location: Virtual Academy, 501 Middle School Drive, Berrien Springs
On May 4th, Right At School will present information about their program and answer any questions parents might have. We encourage you to attend this event. Information about the Right At School Program will also be available at www.homeoftheshamrocks.org under the Departments tab. We will notify families when registration opens up for this program.
We look forward to enhancing the educational experience of our students and parents through this exciting partnership in the upcoming 2022-2023 school year.